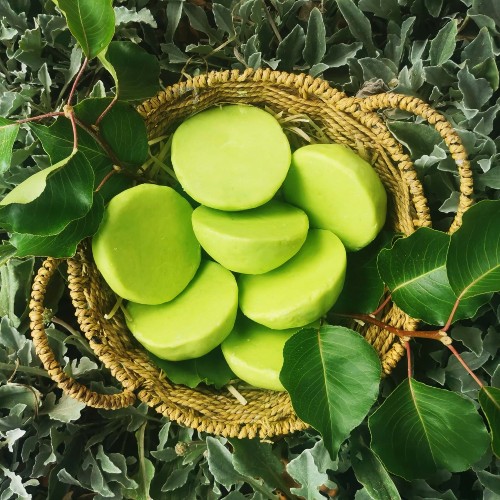 All of us here at Sunwell Being are dedicated to spreading loving kindness & healing through our natural handmade products.
We believe radiant natural beauty, health & wellbeing is everyones birthright.
Lets be kind to each other, animals, the earth and especially to yourself. 
Nourishing Body, Mind & Soul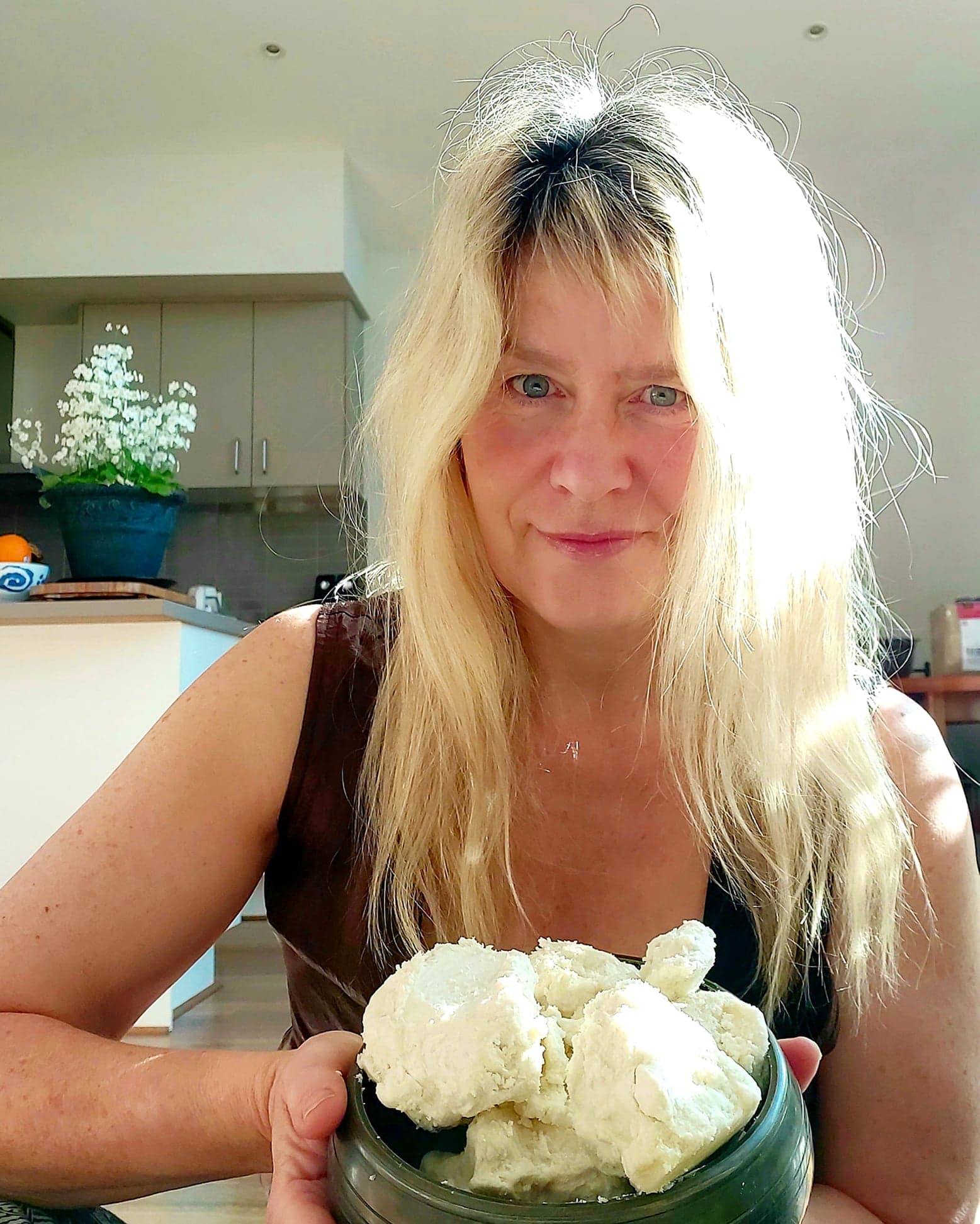 Hi, welcome to SunWell Being.
Our passion is to create innovative Health & Wellbeing products.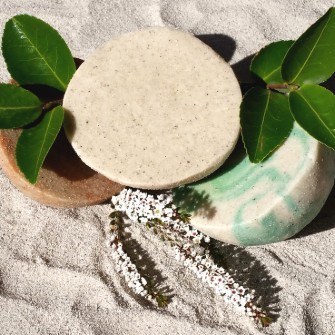 Our products are,
Natural – Eco & Vegan Friendly – Hand Made in Australia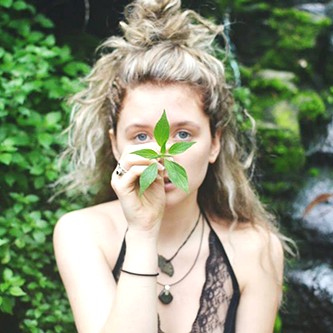 We inspire and support the vibrant well-being of the community and the planet.
About Sunne the creator of Sunwell Being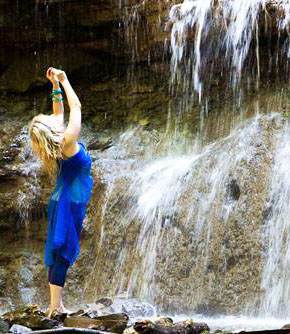 Hi there! My name is Sunne and I am the creator of Sunwell Being.
Thank you for being curious and checking out my story, being curious is what got me started on this obsession of health and staying youthful in your body/mind.
It all began over 40 years ago I was sitting cross-legged trying to meditate, putting herbal rinses through my hair, and reading everything I could get my hands on about the benefits of essential oils at 15.
That was just the beginning.
Now I have become a yoga teacher, dancer, artist, personal trainer, mother, grandmother, doola (had 3 homebirths), Thai yoga masseur plus more. I have worked with children all the way to the elderly supporting them in their wellbeing and still do to this day. I have a limited clientele now as there are only 24 hours in a day.
In the year 2000 I began making my natural body products and started going to markets to offer them to the public to support my growing family at the time.
And that's how I birthed my company SunWellBeing and it has been my life's work.
And I have only just started!
Moving forward to now on my timeline of life I am loving life at 60 years of age, dancing with my daughter, and spend time with my two grandsons every week.  My family is my everything.  All three of my children are involved in the various aspects of our growing company and I am in the workshop nearly every day creating new exciting eco-friendly products that rejuvenate your skin and hair naturally.
So excited you are here, take a look around.  Natural beauty and vitality are your birthrights no matter where you are on the timeline of life.
Hi my name is Rani!
I am Sunne's daughter who created SunWellBeing many years ago.
I have studied Business and Beauty Therapy and have been in the beauty Industry for over 10 years specialising in advanced skin and Laser treatments. This has given me the experience of working with a range of high end products.
In the last year I have experimented in making natural healing bath bombs and now have a range for any skin concern in the Sun Shop.
I am really excited to have recently joined the SunWell Being team to help support and grow our family business.
I am passionate about skin and love educating clients/customers on the amazing benefits/results they get when using our products as they are full of such high quality, natural skin loving ingredients.
You can find me regularly at St. Kilda Market on Sundays.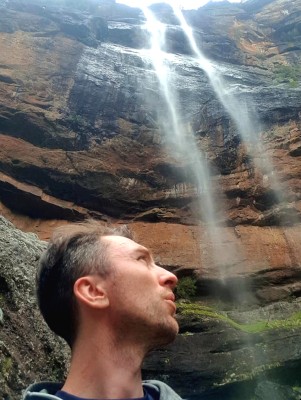 Hi my name is Rowan!
I am Sunne's son and have been working behind the scenes for over 5 years.
I am passionate about all aspects of health & wellbeing and am excited to support the growth of the family company.
My expertise in the business is IT, and running the wholesale side of things. I also help out where ever i can.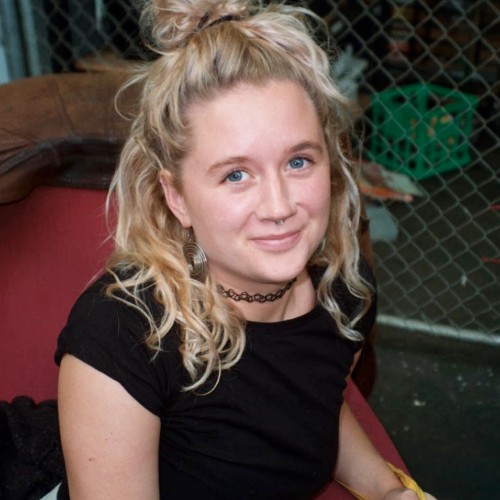 Hello! I'm Jas and I'm Sunne's youngest daughter who has recently taken over the social media side of the business. I've been helping Mum, Rani and Rowan at the St Kilda markets since I was 8 and I'm really grateful to be able to help out again all these years later.
Being a dancer, I focus a lot of energy on movement and flow within the body and keep myself fit mentally and physically as much as possible. I've worked closely with animals over the years and a lot of my spare time is now consumed by running around the beach with my beautiful Golden Collie, Leon.
I'm currently studying to be a Virtual Assistant so I can take my work with me around Australia. Working so closely with Sunne and my siblings is the perfect way to get some hands-on experience while studying as well as maintaining a tight relationship with my family during these times.