I am a woman passionate about wellbeing inside and out and was fascinated with the mind/body/soul connection since I was a teenager. I was meditating at 15 and putting herbal rinses through my hair and growing herbs. I was giving Reiki to people at 18 and started doing yoga in my early 20's. I Had 3 children which were all born at home and was an advocate for natural birth and parenting and supported women as a doula.
Got into fitness and weight training in my 30's.  Became a yoga teacher, personal trainer, Thai Yoga Masseur and flamenco dancer in my 40's. In my 50's have started Pole dancing and I am in the advanced levels now.  Heading towards being 60 years old and have just become a grandmother.  I do not believe in defining your life by your age and I know you can thrive physically, spiritually and emotionally not matter where you are on the timeline of age.
I have overcome many challenges including extreme shyness bordering on autism, low self esteem body image issues, bulimia and had a brush with anorexia. These experiences have made me stronger and wiser. Looking back now they were a gift. My mission is to support people in empowering themselves in their wellness inside and out through my brand "SunWell Being". I am still learning and growing and it is a privilege and an honour to do this work.
Also in my early 40's i started making my own natural body care products to support my family. This has now grown into a family enterprise with my son Rowan.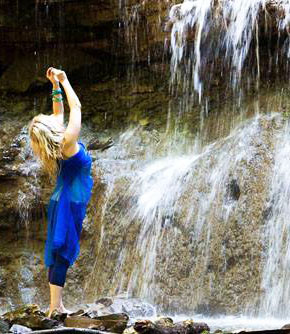 I am Sunne's son and i share the same enthusiasm and passion for Health & Wellbeing that she Does. I help make, market and sell the the products with the goal of expanding the SunWell Being brand and energy to as many people as possible.